Collaborating with the community to decrease health disparities in the Latino population
South Carolina has one of the fastest growing Latino populations in the nation. The increase in the number of Spanish-speaking residents has been recent enough that the cultural norms and health beliefs of the Spanish-speaking population are not well understood by health care providers. This lack of understanding has contributed to significant health disparities among this population. Recognizing these needs and collaborating with the community to build on their existing assets, MUSC College of Nursing established the Hispanic Health Initiatives. Funding received from federal agencies, national and local foundations and private donors support the innovative programming that is culturally and linguistically appropriate.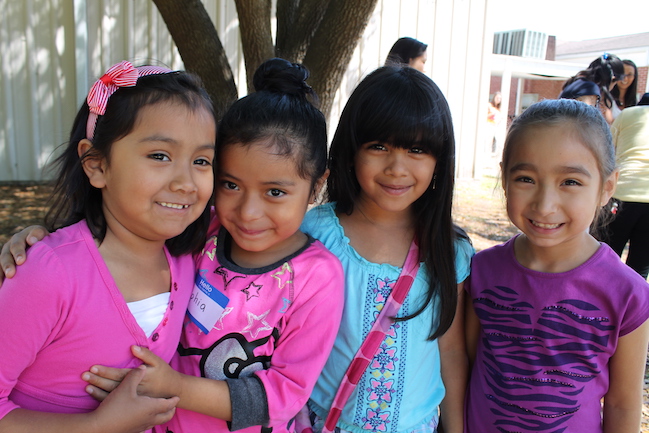 Language barriers, poverty, and cultural differences are associated with utilization of fewer preventive services, increased use of hospital emergency rooms, and less satisfaction with care among Hispanics. The growing Hispanic community in the Low Country mandates creative approaches that address issues of access, quality, and satisfaction with health services.